Today I will show you the Joyetech ATOPACK Magic Kit again. Optimized for nicotine salts, Joyetech ATOPACK Magic produces a rich flavor with high nicotine satisfaction. So do you want to have a try?
ATOPACK Magic Joyetech
, new member of the Atopack series, which a tiny pod system kit with single button design. Having 1300mAh battery capacity, coupled with Joyetech ultra-efficient low voltage solution, so it makes the battery lasts longer and it can fire upfrom 5W to 9W power range to offer you stable and superior vaping.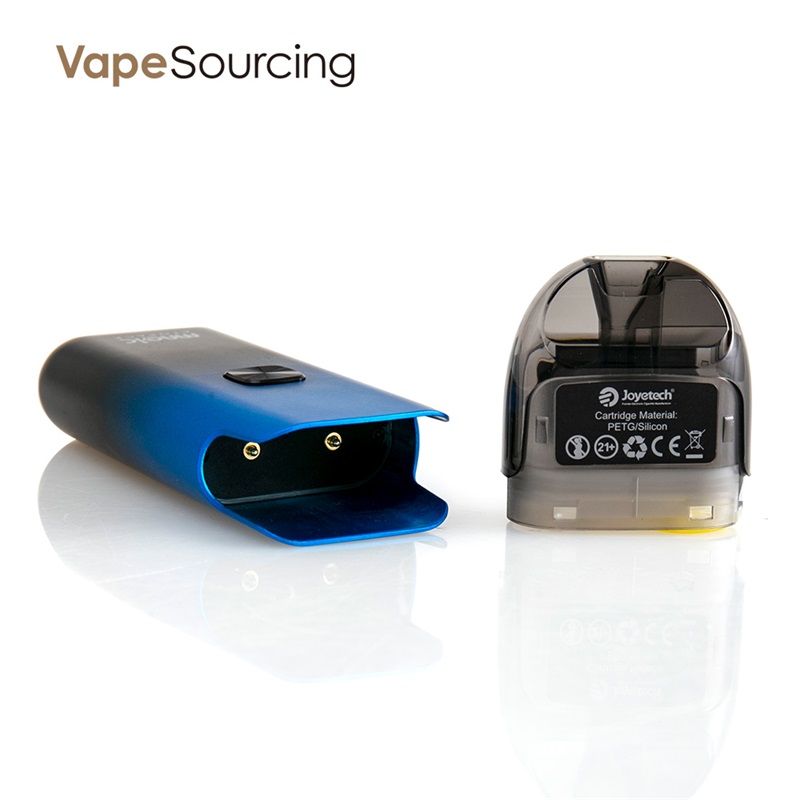 This time we adopted the innovative coil-less NCFilm heater into a pod system in a creative way, which supports long life-span with huge vapor production. With ergonomic changeable cotton design, you could change the cotton quickly. Besides, the cartridge contains 7.0ml huge e-liquid, which brings you massive clouds and pure flavor as you wish.
Parameters
Size: 101mm * 38mm * 18mm
Battery Capacity: 1300mAh
Capacity: 7ml
Heater: Joyetech NCFILM TM heater
Power Range: 5W-9W
input Voltage: DC 5V
Purchase now:
https://vapesourcing.com/joyetech-at...magic-kit.html
.
I think I should recommend you one kind of vape juice to vape with Joyetech ATOPACK Magic Kit - NKD 100 Salt Really Berry E-juice. I think you must love this kind of flavor.
Really Berry E-juice by NKD 100 Salt
30ml is a tart berry-flavored vape juice packed full of flavors like blueberries, blackberries and sweet sugar drizzle. Really Berry vape juice from NKD 100 consists of only food grade, high-quality ingredients, ensuring an incredibly authentic and bold fruit flavor. Each time you vape Really Berry ejuice, you will feel like you're indulging in a mouthful of luscious berries fresh off of the vine.
On the inhale, tart and tangy blackberry flavor makes the tongue tingle with delight. Then, sweet blueberry flavor washes over the palate, satisfying your sweet tooth while refreshing your tongue. As you begin to exhale, a kiss of tart lemon flavor quenches your thirst.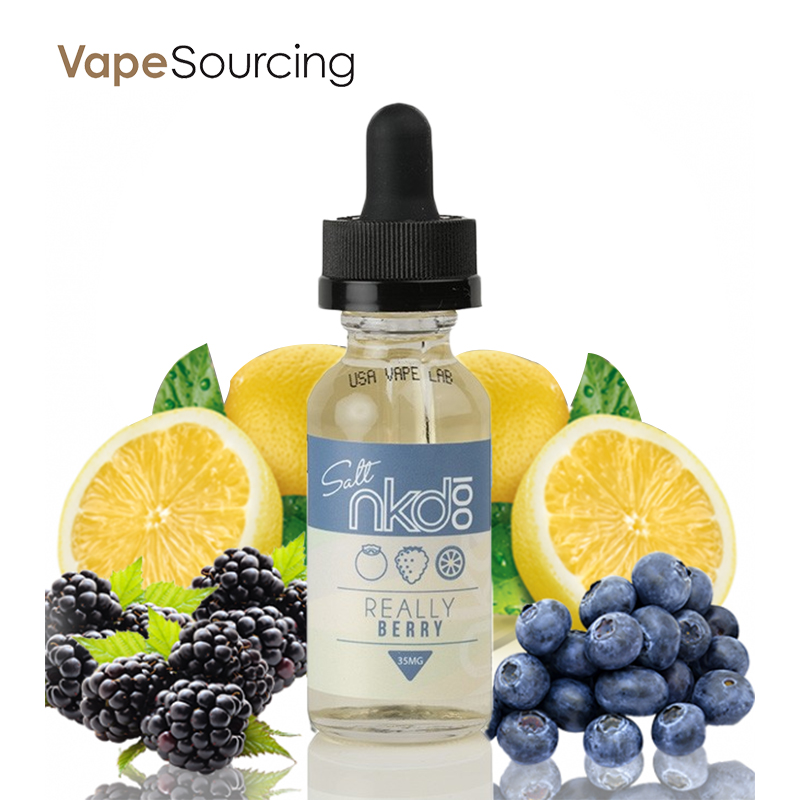 Parameters
Size: 30ml
Nicotine Avail: 35mg, 50mg
Order it now:
https://vapesourcing.com/nkd-100-sal...warehouse.html
.