Hey guys. Today we first take a look at a new pod system from Pioneer4You named iPV Aspect. The physical design of this device is extremely appealing and will turn heads anywhere you go. And the sleek and small design makes it easy to fit into the hand. Well, here we go!
The Pioneer4You
iPV Aspect Pod
Kit is the first nicotine salt device to implement the YiHi SXK1 chipset! What this chipset does it support switching from high wattage to medium wattage settings which is something that has never been done before with a nic salt device. With a built-in 750mAh battery, this piece of hardware will last you throughout a day of vaping with minimum recharging required. It also features optimization for Salt Nicotine E-Liquids with its 1.0Ω ohm coil resistance and 2mL E-Liquid Capacity, making it a fantastic kit for use while on-the-go.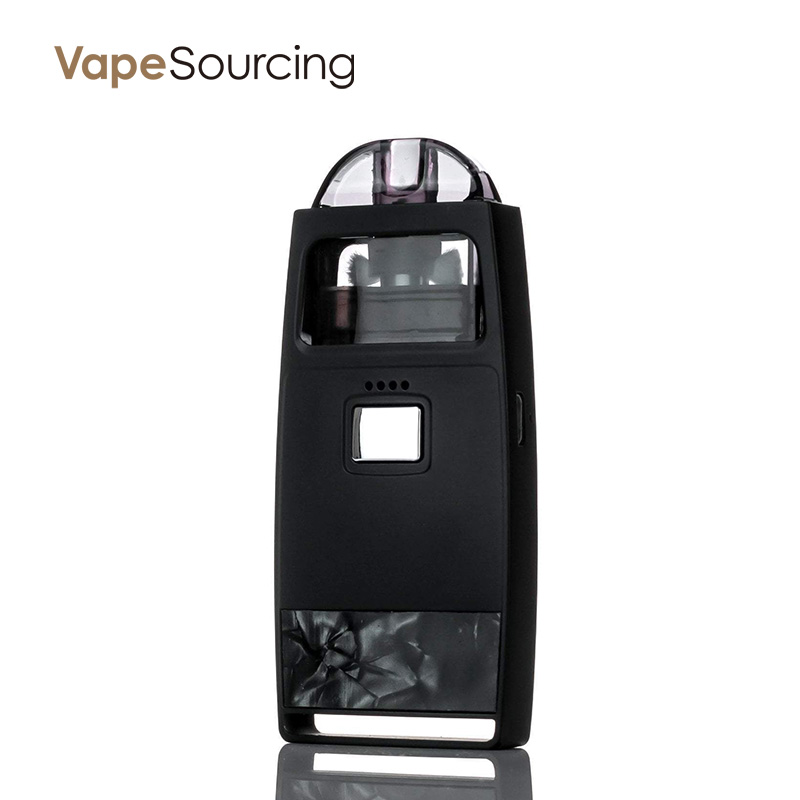 Another piece of information that makes this device stand out is that it has adjustable airflow slots. This means you can customize how much air intake you prefer to maximize and personalize your own mouth to lung experience! Meanwhile, the fire button is very durable and has a very quick response which is a huge plus. Add that with a battery life indicator and you now have your hands on one of the best vape pod devices in the world.
[Parameters]
Size: 90 x 40 x 10mm
E-Liquid Capacity: 2ml
Output Voltage: 2.8V - 4.2V
Input Voltage: 5V
Max Input Current: 500mA
Resistance: 1.0Ω ohm
Battery: 750mAh Battery
Where to buy:
https://vapesourcing.com/pioneer4you...spect-kit.html
You may also like this:
SMOK MICO Price