Hey guys. Here let me share you a new match of a decent sub ohm tank and a high-performance box mod. Both of them are well-known on the market and maybe you're familiar.
We first look at the Horizon
Falcon King Tank Review
which is an updated version of the resounding Falcon Tank. The extended bubble glass tube allows for a massive 6mL e-juice capacity that can be conveniently filled through a top filling mechanism. Around the bottom of the tank are triple adjustable airflow slots with a stopper so you can more easily take apart and maintain your tank.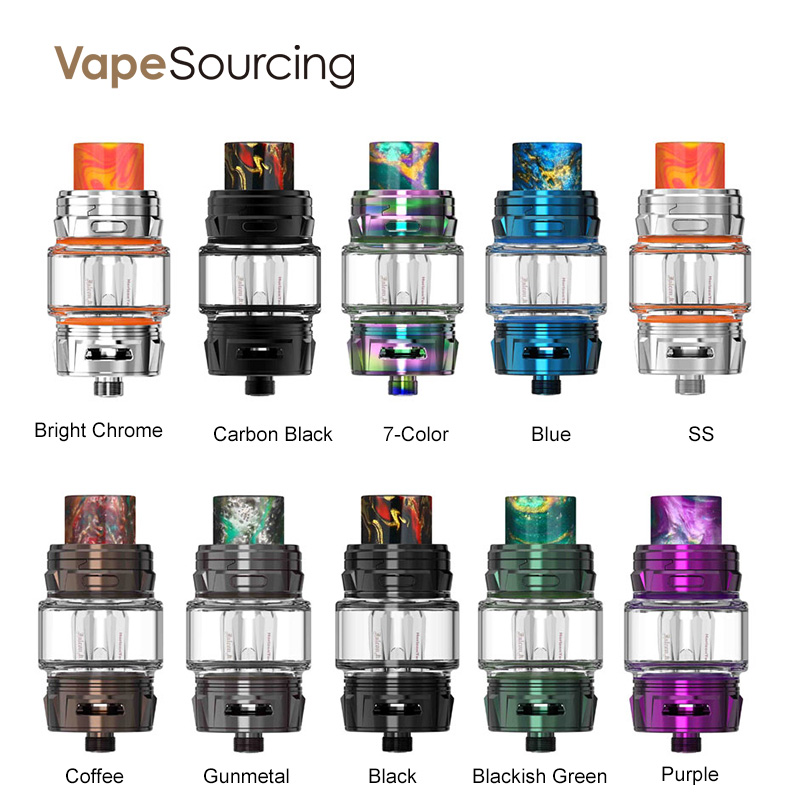 With the release of the Falcon King, Horizon has engineered two new coils with mesh heating material and a blend of Bamboo and Cotton. Pre-installed inside the tank is a 0.16 ohm M1+ Coil Head rated for use at a maximum of 75W. They've also included with this tank the 0.38 ohm M-Dual Coil Head with two vertically oriented mesh coils rated at 80W. All in all, it's really a nice atomizer.
Where to buy:
https://vapesourcing.com/horizon-falcon-king-tank.html
And the perfect mod for it is the VOOPOO
DRAG 2 Mod Manual
. It is the avant-garde upgrade to the original DRAG 157W, presenting a highly intelligent GENE FIT Chip with multiple power output modes and optimized battery efficiency within a beautiful updated chassis. The DRAG 2 is also built with a modernized update to the original, implementing rounded edges for ergonomic handling and more resin dyed color options for a visually stunning display!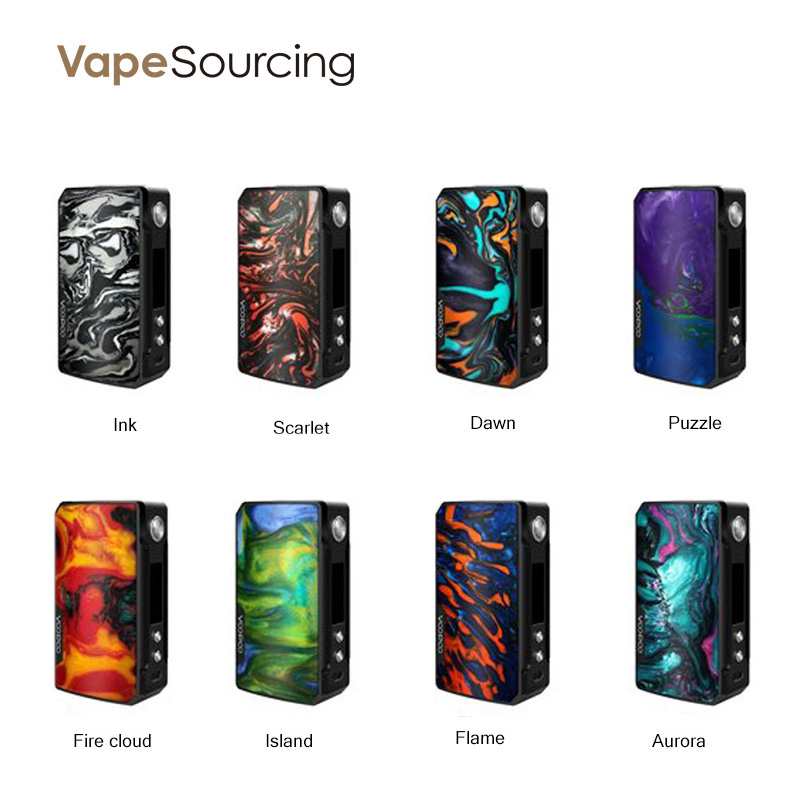 In addition, the GENE.FIT Chip is dynamic and quite efficient with battery efficiency, with the addition of multiple output power adjustments such as Flavor Set, Cloud Set, and Battery Set. Just attach the Falcon King to it and vape away.
Where to buy:
https://vapesourcing.com/voopoo-drag-2-mod.html