In kinds of vape devices, which kind do you like best? If you're looking for a new pod system that utilizes replacement coils and offers multiple output modes, then you'll definitely want to check out the two devices in this article.
Firstly is the
Lost Vape Orion DNA Plus
Kit, it is the updated version of the Orion DNA GO. Powered by a built-in 950mAh Li-po battery, it can fire from 10-22W depending on the different coils used. For better performance, the chipboard inside has been upgraded. As a result, Orion Plus now has 5 alternate power settings and patent-pending temperature control technology. Additionally, there's a new 40W boost system that permits for a brief increase of power upon initial firing for faster vapor production.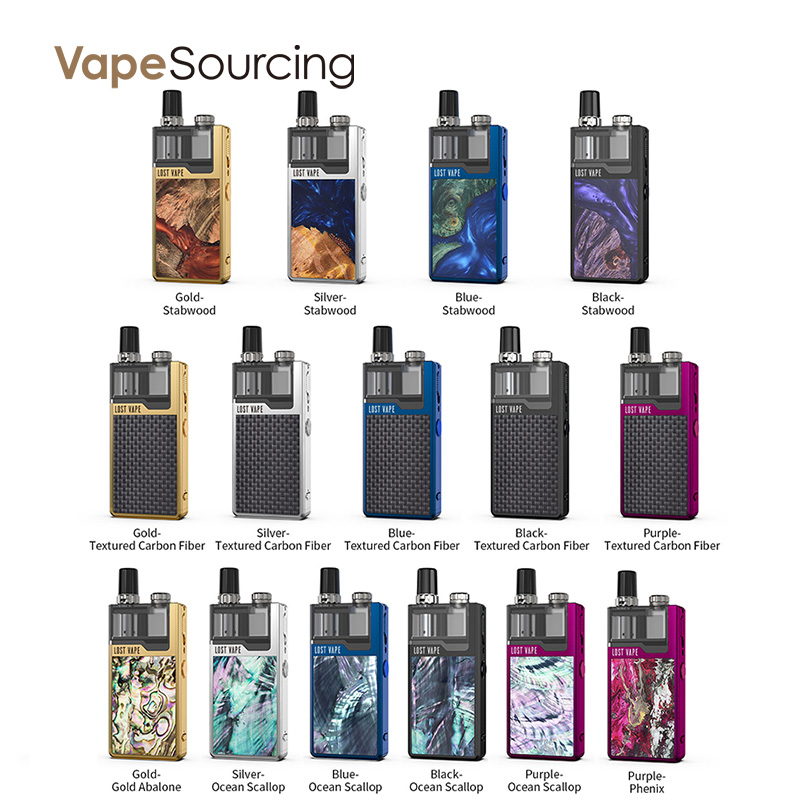 As for the pod, it can hold up to 2mL and features an easy top filling port. At the bottom of the mouthpiece is an airflow control ring, you may rotate it to set a MTL or DTL style vape or somewhere in between. Both the pods and coils of the DNA GO are compatible with the Orion Plus, but the previous pods and coils are recommended to be used only on the level 1 or level 2 power setting. Besides, Orion Plus has two new coil options. The first is a 0.25ohm mesh coil which would be best with standard e-liquids. Or, you may prefer the 0.5ohm regular coil which is more suitable for nicotine salt or other high nicotine e-liquids.
Then is the
Cheap Nikola Antares
. Powered by a huge 1200mAh internal battery, it can fire from 14-18W with three different voltage settings including Soft, Norm, and Hard. The LED indicator light around the fire button will let you know which mode you're currently in. Changing the mode is done effortlessly by simply clicking the firing button 3 times.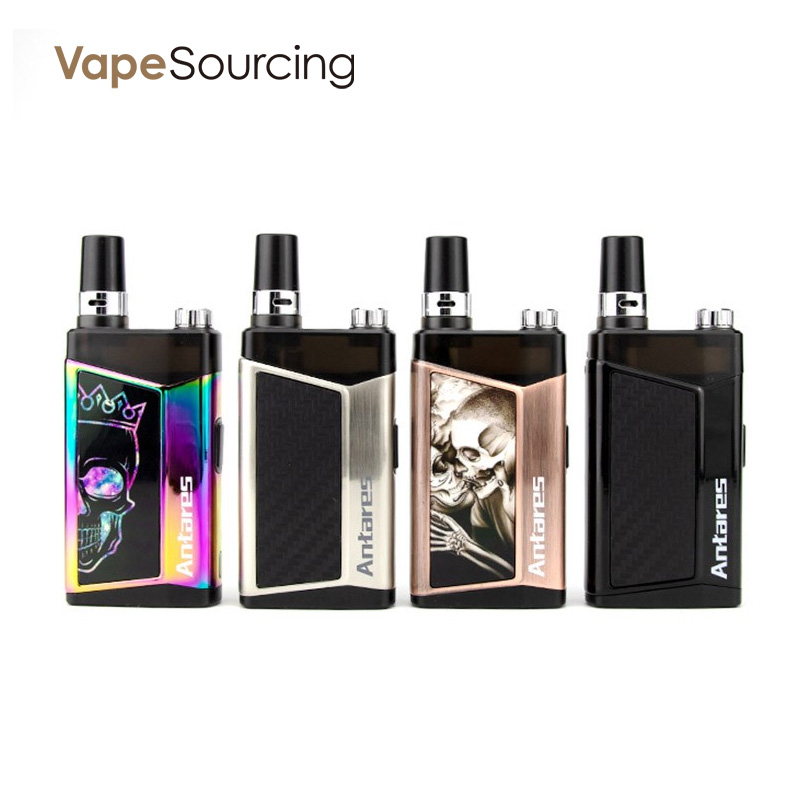 As for the pod, it has an e-liquid capacity of 2ml and adopts a top filling design. Heating elements included in the package are two 0.6 ohm mesh coils, they can be replaced easily thanks to the "plug in and play" structure. Moreover, the airflow is adjustable to provide either a MTL or DTL vape experience, so you can freely use both nicotine salt vape juice and regular free base e-liquids. All in all, you won't go wrong to choose the Antares Kit.