Hey guys. This time we'll be covering the VINCI AIR and VINCI X. You can just make a comparison between them to see which one is more suitable for you. Ok, here we go.
Starting with the
VOOPOO VINCI AIR
. It basically continues the form factor of its predecessors but 30% thinner and 20% lighter. Moreover, it adopts the same matte metal painting process as cars and has a further texture. Powered by a built-in 900mAh battery and driven by a GENE.AI Chip, VINCI AIR can be activated either by inhaling or via a fire button and features a wide output range from 5-30W. Charging is done via a 5V/1A micro USB port on the side of the device, and there is a beautiful, inward-looking screen that displays parameters and the number of suction ports in real-time.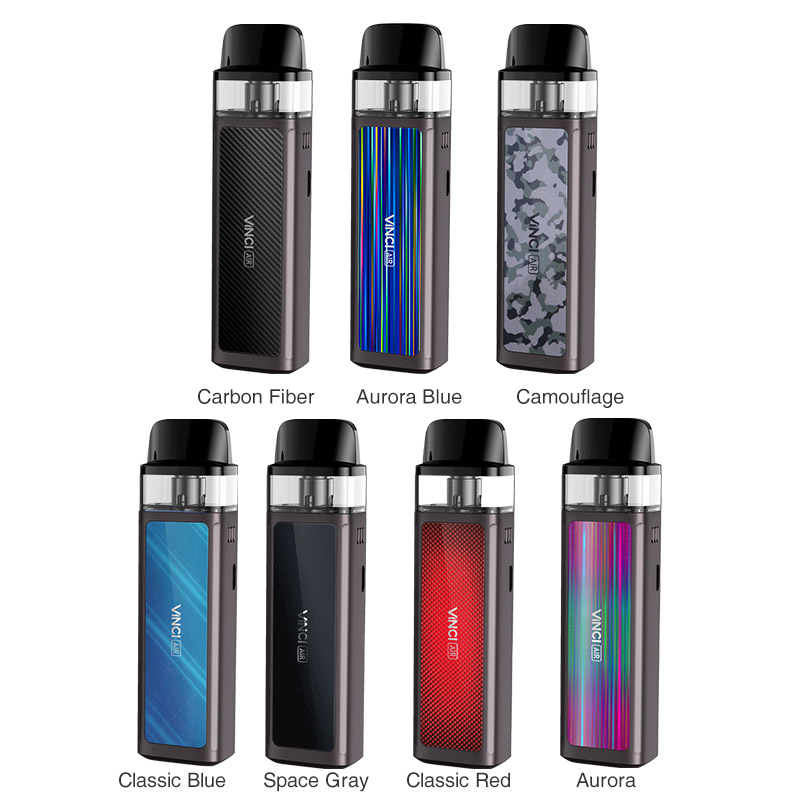 As for the pod, it has a maximum capacity of 4ml and is still refilled via a side filling port. With purchase, you can get two dedicated coils from the kit, 0.6Ω PnP-VM4 for massive vapor, and 1.0Ω PnP-R2 for excellent MTL experience. In addition, the pod is compatible with several other PnP coils, just pull and push and then enjoy different vaping experience, fast and affordable. Airflow-wise, VINCI AIR retains the innovative Dual Airflow System. Try turning the atomizer 180░ and inserting it, you will get two completely different mouthfeel experiences. Lastly, the airway design has been specially optimized, bringing unparalleled comfort to MTL and Half-DL.
Moving on to the VOOPOO
VINCI X
. Powered by a single 18650 battery and driven by the new-generation GENE.AI chip, it has a wide power range from 5-70W and can automatically match the power depending on the coil resistance, to a large extent avoiding coils besing burned out. Moreover, the GENE.AI chip will record your vaping habits through a puff curve, it displays your accumulative puffs in realtime on the screen and keeps those records for two weeks. For safety, VINCI X is also armed with a myriad of safety features.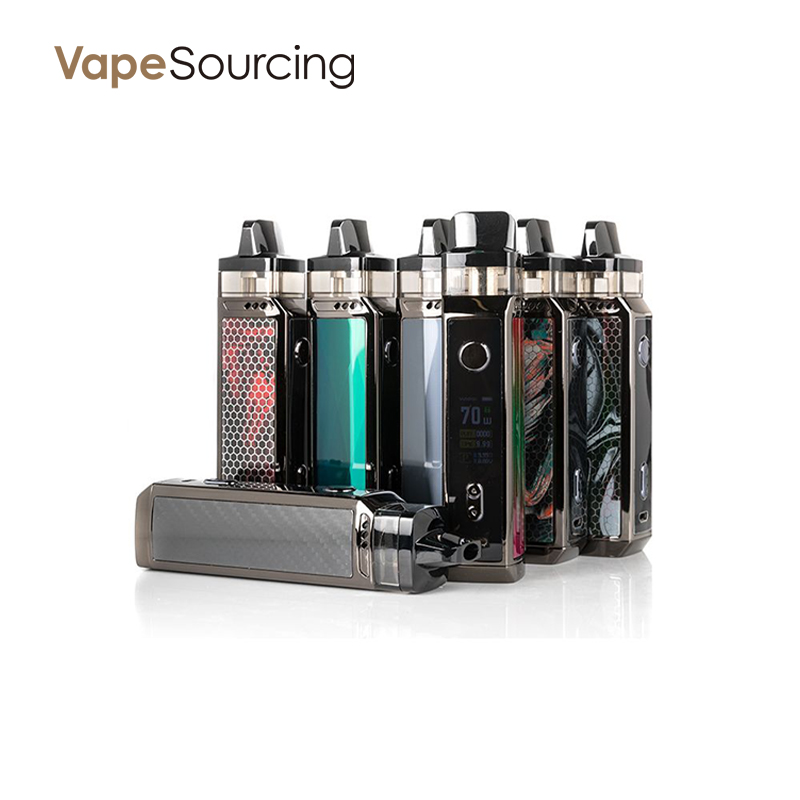 As for the pod, it has a capacity of 5.5ml and is refillable via a side filling port. Heating elements included in the box for VINCI X are a 0.3ohm PnP-VM1 mesh coil and a 0.6ohm PnP-VM4 coil, both of them can be replaced effortlessly thanks to the "PnP" design. Besides, the pod is also widely compatible with all the other PnP coils by VOOPOO. Lastly, there are two airflow options to choose from, simply rotate the pod 180░ will allow you to switch between them.
So which kit would you like to grab?