Hey, guys. Today I will introduce you to a clearance product for you.
SMOK H-Priv Pro
Kit, just $24.99 now.
SMOK H-Priv Pro Kit features a 220W maximum wattage output, has a minimum resistance of 0.06 ohms, temperature control, and a tactile grip switch similar design to the X cube. Under TC Mode the H-Priv Pro can recognize coils made of Nickel 200, Titanium, or Stainless Steel for a variety of different vaping styles. Shipped along with your H-Priv Pro Box Mod is the Smok Big Baby Beast. Smok's TFV8 Big Baby is an enlarged version of the TFV8 Baby. Although similar in aesthetics, the Big Baby has equipped with a 5 mL liquid capacity and features slightly modified airflow.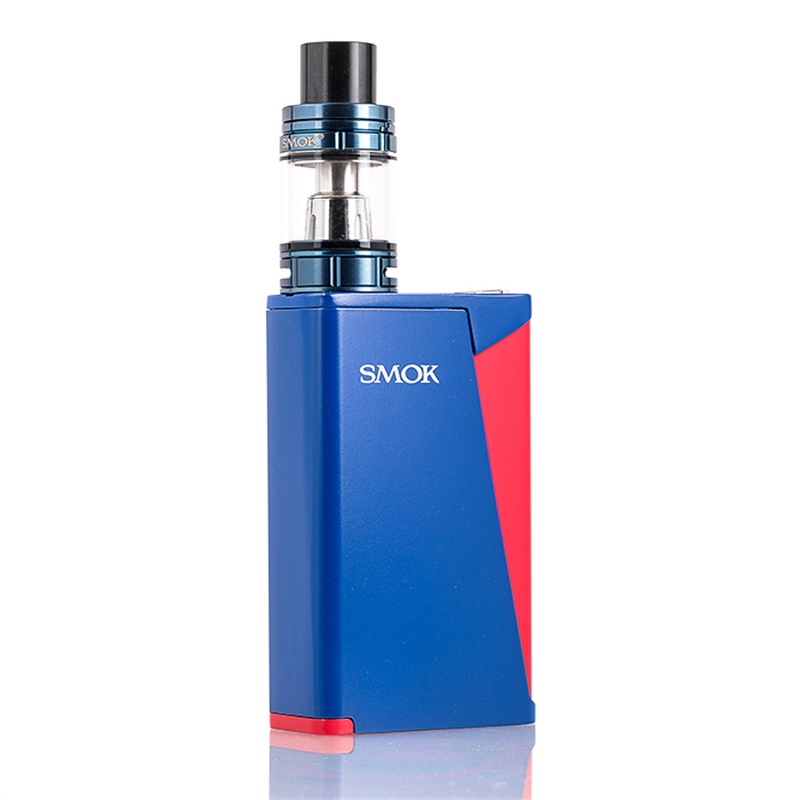 Features
• Durable Soft Feel and Shiny Finish
• Striking Red Triangle Firing Mechanism
• Deliver a satisfying amount of vapor at 220W maximum output
• Magnetic battery cover with 24K gold plated terminals
• Intuitive Top-Screen OLED Display
• Adjustable Initial Resistance Technology
• Intelligent Atomizer Recognition
• Puff monitoring system to optionally monitor your overall intake
• Black Widebore Delrin Drip Tip
• Convenient Top-Fill Design with Hinge Lock
• Ventilation holes which help dissipate any heat created by the device
• Larger Heating Air Tube for Higher Airflow Efficiency
Buy now to enjoy the nice price
https://vapesourcing.com/smok-h-priv-pro-kit.html
Other
cheap vape deals
clearance products you can see in
https://vapesourcing.com/clearance.html